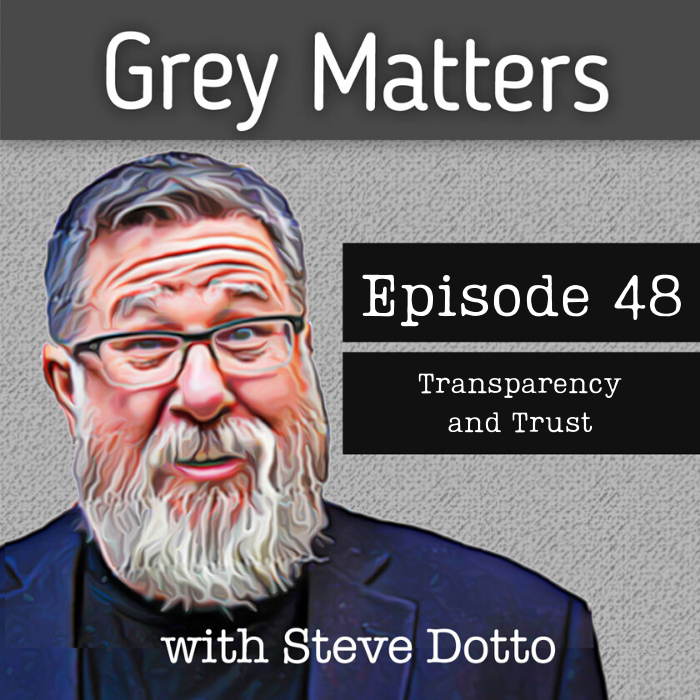 The one thing I struggle with to this day in the online marketing world is the sales process. The techniques which we can and do use to sell our products or services. 
So much research has gone into "crafting the perfect offer". In some cases, online marketers spend more time on the sales pitch that they do on the product they are selling, and that offends me. 
I have thin skin when it comes to online ethics.
This week I break down our current project as wee are preparing to take the sales offer to the public. I look behind the scenes at a product launch and the decision-making process we are going through to best strike a balance between effective and manipulative sales.
Grey Matters is made possible through your generous support!
All our other Links Worth Visiting!