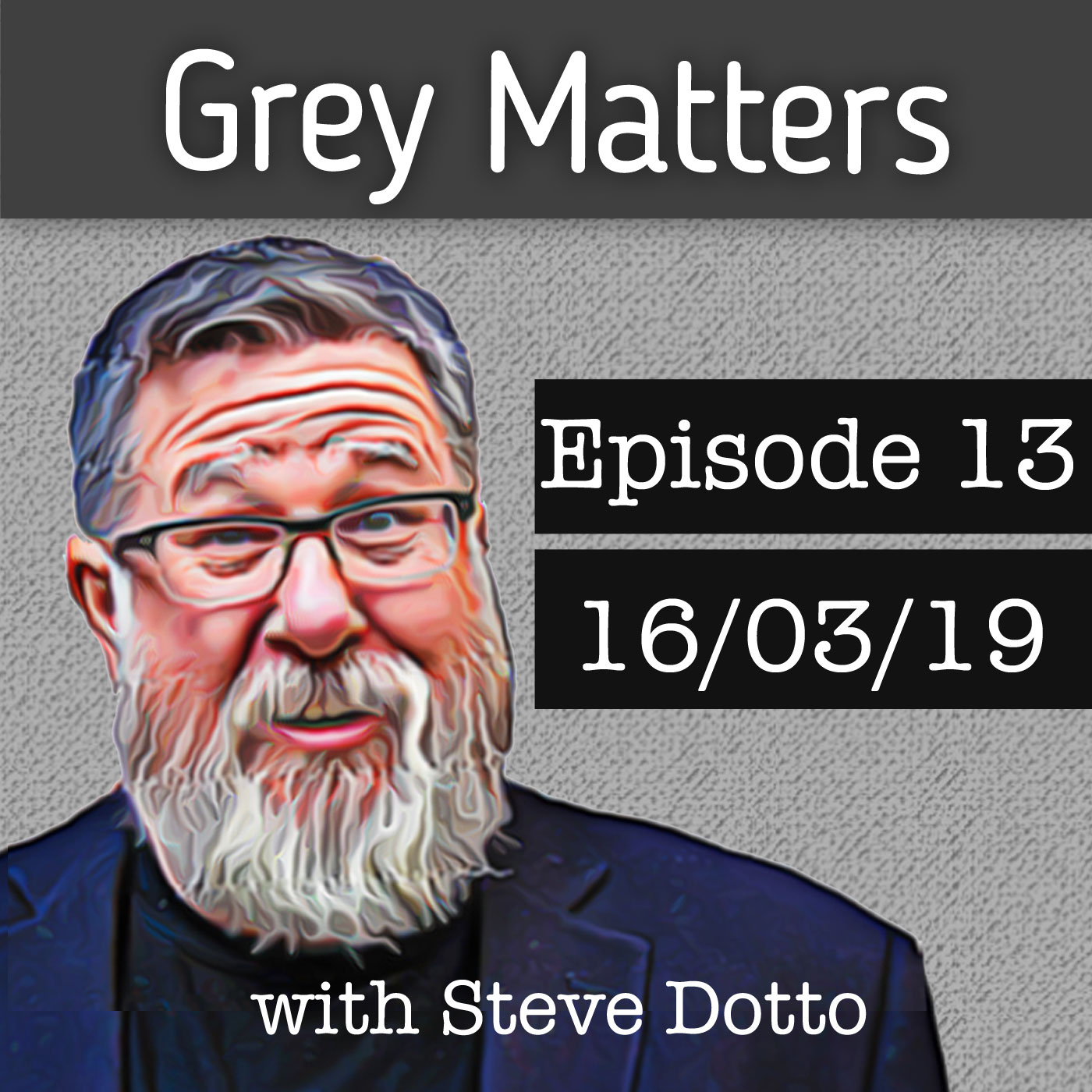 There is no doubt in my mind that Social Video will increase in value over time. It is already the most valuable and influential digital asset we can create. 
BUT all video is NOT created equal. Not by a long shot, and I am not talking about quality, I am talking about application. 
This week on Grey Matters we discuss (actually I pontificate) on styles of video and how the ultimate delivery network determines the type of video you should be creating. 
Links for this episode
My Minicourse
How to Create Video in Less Time than Writing a Blog