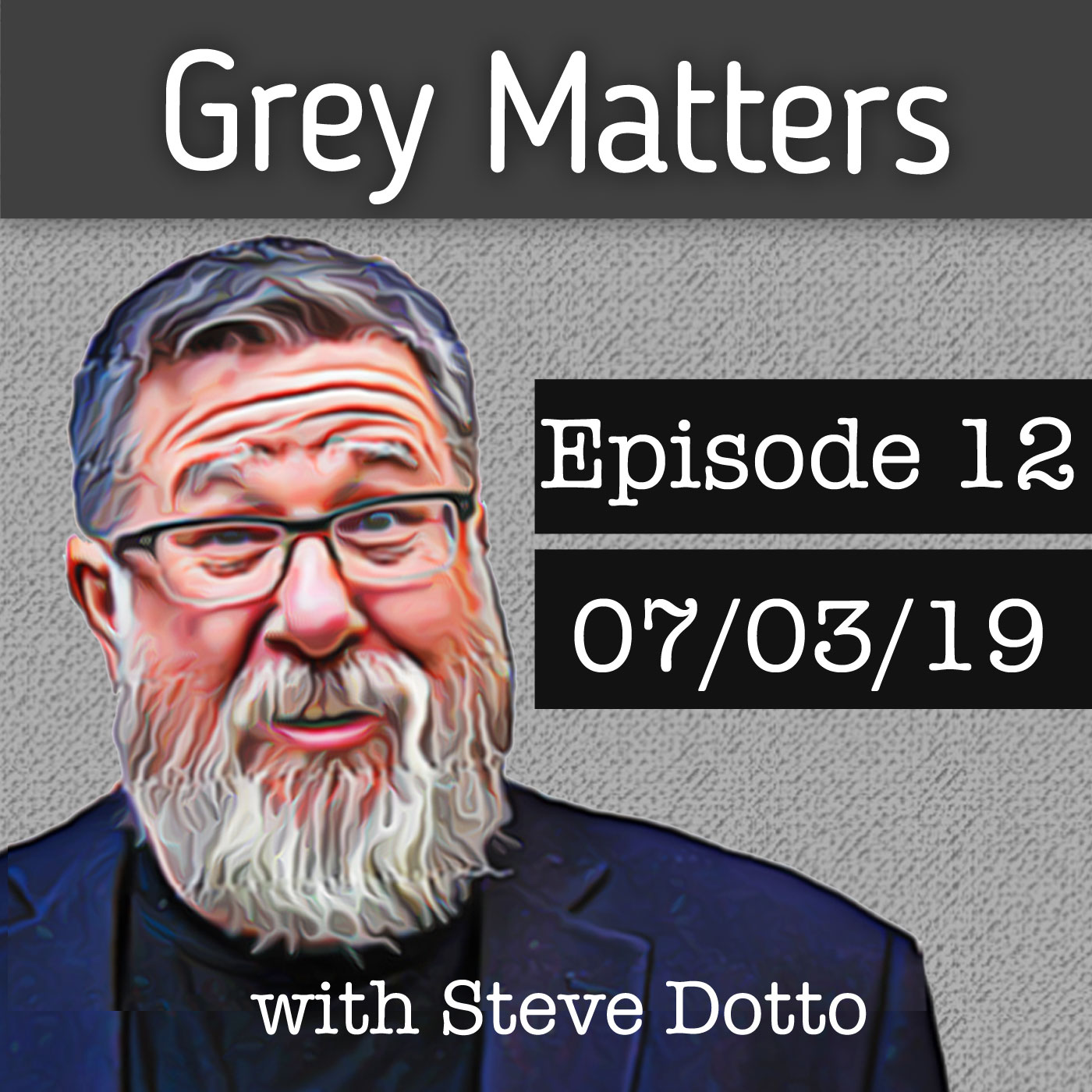 I have developed a real fondness for Affiliate Marketing.
I am increasingly realizing the value of investing in Affiliate relationships which are leading to increasing monthly passive income. 
In this episode, I will share with you the mechanics of Affiliate Marketing, how all the pieces fit together. 
We will also outline the 3 main styles of Affiliate Relationships.
Here are the links mentioned in the Podcast:
Join us Each Week for Webinar Wednesday