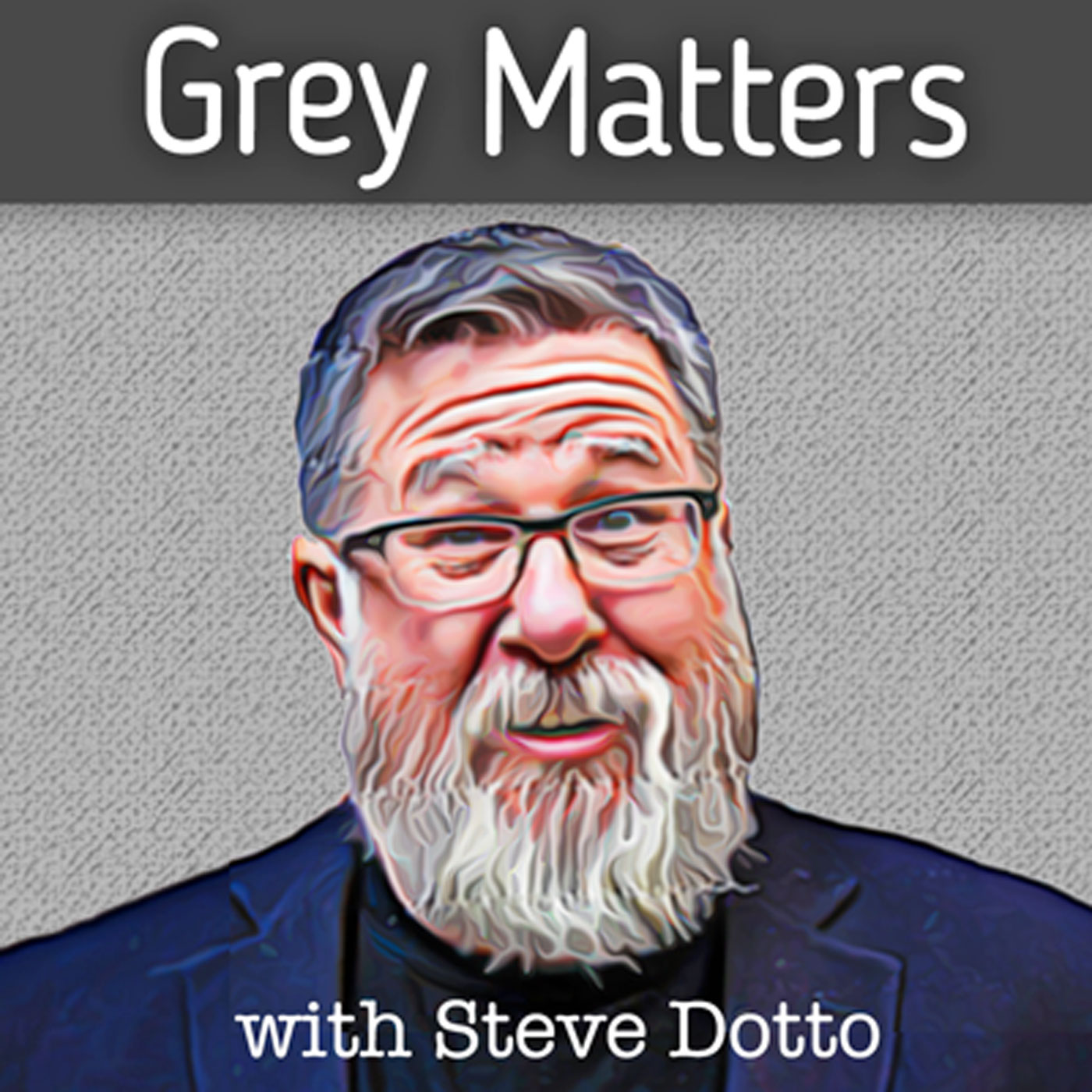 I chose a long time ago to work from home, and have, over the years, developed a system that works for me.
For so many of you, the need to work from home is not a choice but an edict.
As we practice social distancing, we also need to practice new work habits to maintain our sanity, productivity and even our relationships while we work from home,
Here are some of my best tips, take them with the spirit intended, to help us all get through a difficult time.
Grey Matters is made possible through your generous support!
All our other Links Worth Visiting!