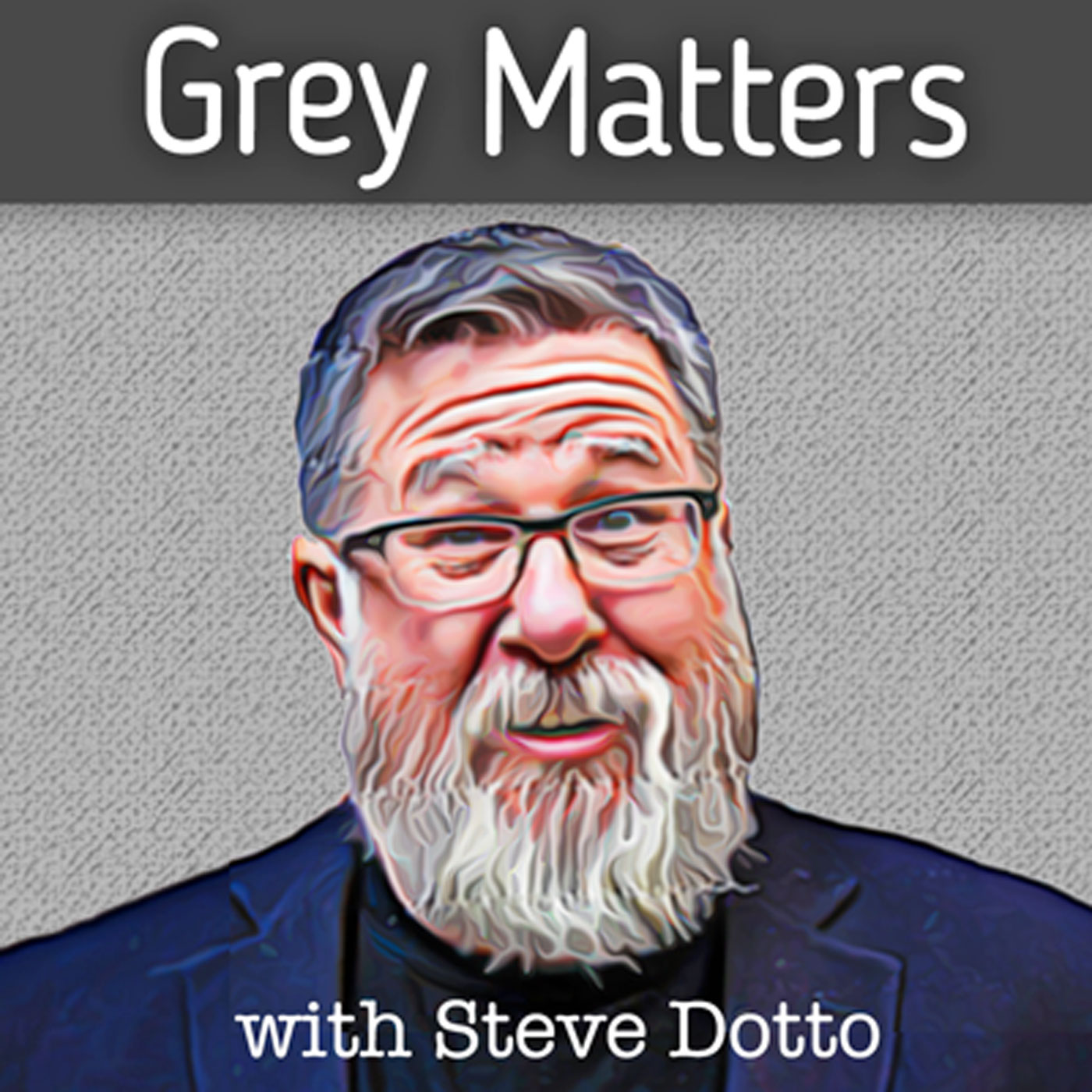 As confusion and fear sweep the world, we are struggling to come to terms with change and uncertainty.
Mark Schaeffer got me thinking about my own personal response to the COVID-19 shutdown, with a brilliantly timed blog post 
The Corona Virus, A Love Letter
That post inspired this Podcast, as Mark shares his thoughts on how we can deal with the very real grief and sense of loss we are all experiencing as we cope with Corona.
Links from this Podcast
Marketing Rebellion

: The Most Human Company Wins

Known

:

The handbook for building and unleashing your personal brand in the digital age
Grey Matters is made possible through your generous support!
All our other Links Worth Visiting!