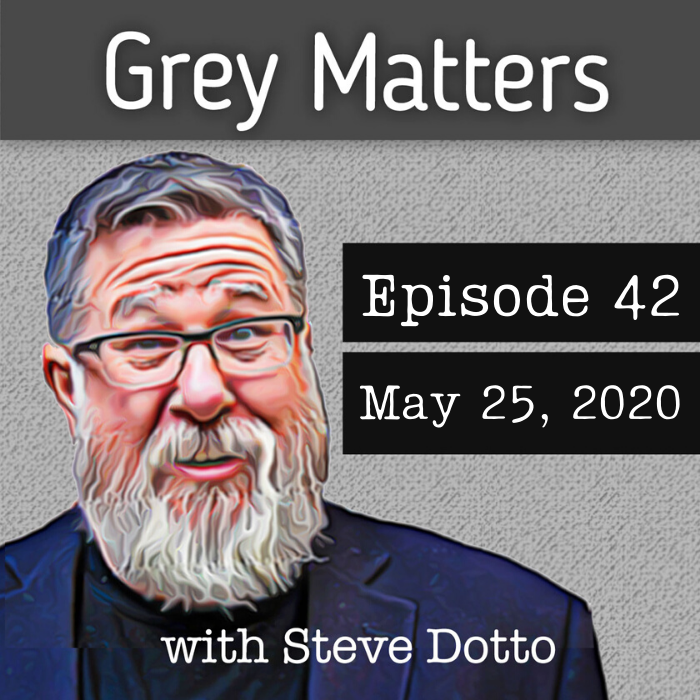 Finding the right balance for our content.
Google and youtube give us incredible insight into what topics will be popular, generate views, responses and revenue.
But is serving the algorithm the best content strategy for your community?
Grey Matters is made possible through your generous support!
All our other Links Worth Visiting!