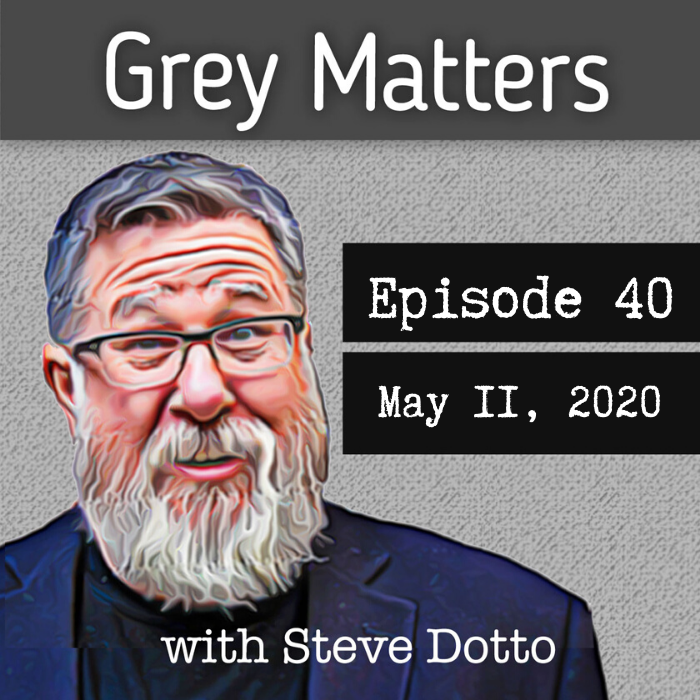 I create a lot of content, and I do mean a lot.
Each week we strive to deliver:
2 YouTube Videos

1 Webinar

1 Podcast

1 Livestream (for ourselves)

1 Livestream we host for a client.
Plus our community content, such as zoom meetings and coaching sessions for our members.
Each and every one of these content pieces need supporting graphics, promo material, social posts etc.
Like I said, a lot of content, and we do it with a team of 3.
These are my top 5 content Creation Tools I use. 
5- BitMoji - https://youtu.be/OEi01uA9JAI

4- Evernote
Here is a link to our introductory Evernote Course.
Evernote QuickStart
https://dottotechu.thinkific.com/courses/evernote-quick-start

Pocket is an alternative more of a reading and research tool than a creations tool.

3- Invideo 
https://invideo.io?ref=stevedotto3
2- Canva 
https://canva.7eqqol.net/zoDW6
1- Screenflow 
https://telestream.pxf.io/B9dYy
Our Video Production Process - https://dottotech.com/make-youtube-video-tutorials/
Grey Matters is made possible through your generous support!
All our other Links Worth Visiting!