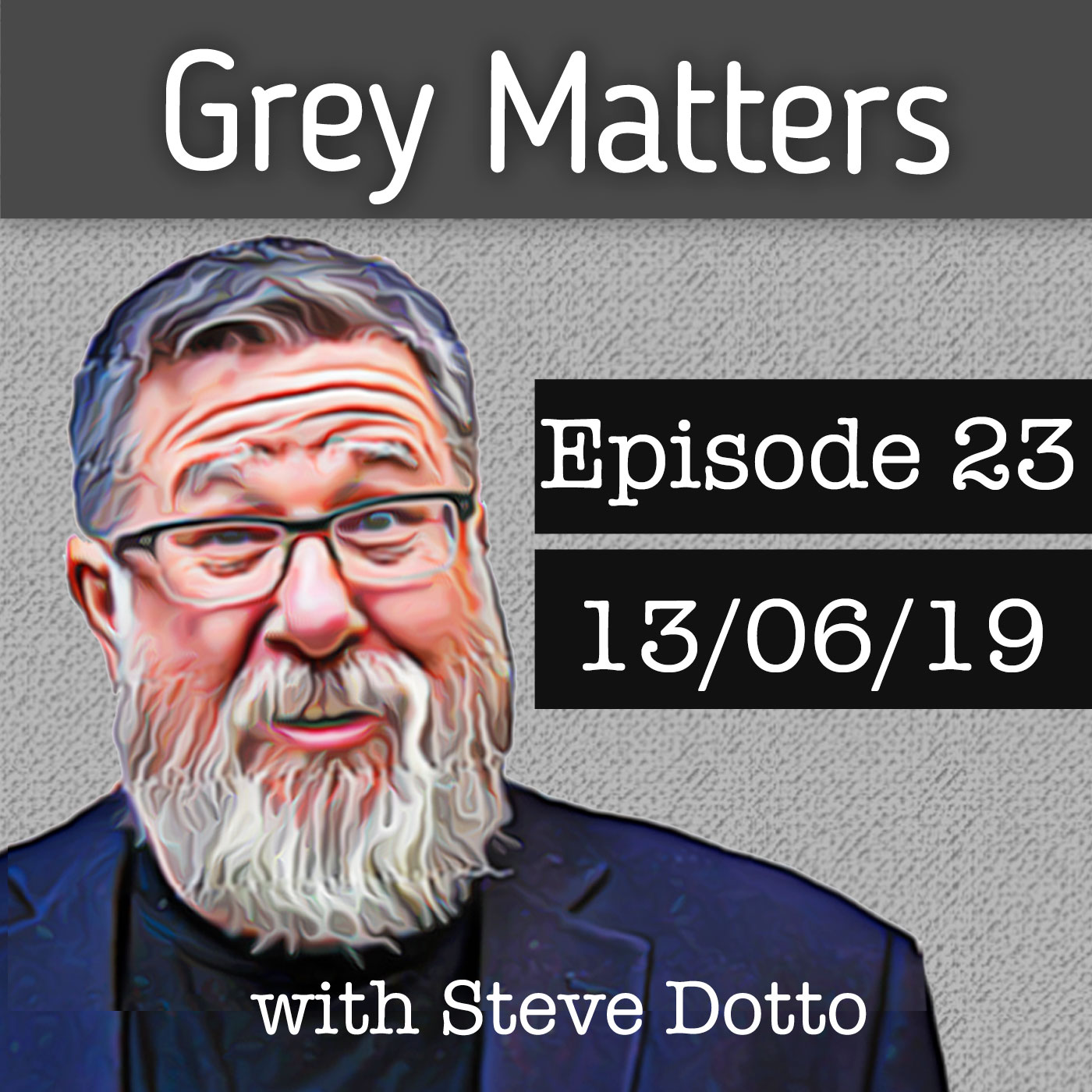 As a business owner, you could be pulled in a million different directions and could try to handle everything yourself. But to be successful and grow, business owners must learn to relinquish control and delegate as well as try new ways of working. Sure, if it ain't broke, don't fix it. But what if it could work so much better?
Today for you I am providing a list of five tools that have helped me to stay on track, be effective and productive, and continue to grow my business. I hope you find it beneficial for your business as well.
Here is a link to the post with all the links covered in this podcast
All our other Links Worth Visiting!
→ Join us for Webinar Wednesday, every week!: http://members.dottotech.com/webinar-wednesday-registration-page/
→ Hire Steve as a Speaker: https://dottotech.com/speaker/
→ What We Use, Steve's Toolkit: http://bit.ly/2JWqrBM
→ Our Amazon Store: https://www.amazon.com/shop/dottotech?ref=ac_inf_hm_vp
→ Steve's Vlog: https://dottotech.com/vlog/
Steve's Social Accounts
→ Blog: https://dottotech.com/
→ Twitter: https://twitter.com/dottotech
→ Facebook: https://www.facebook.com/DottoTech/
→ Instagram: https://instagram.com/dottotech/
→ Support Dotto Tech on Patreon: https://dottotech.com/
#wearethegreywave #greymatters