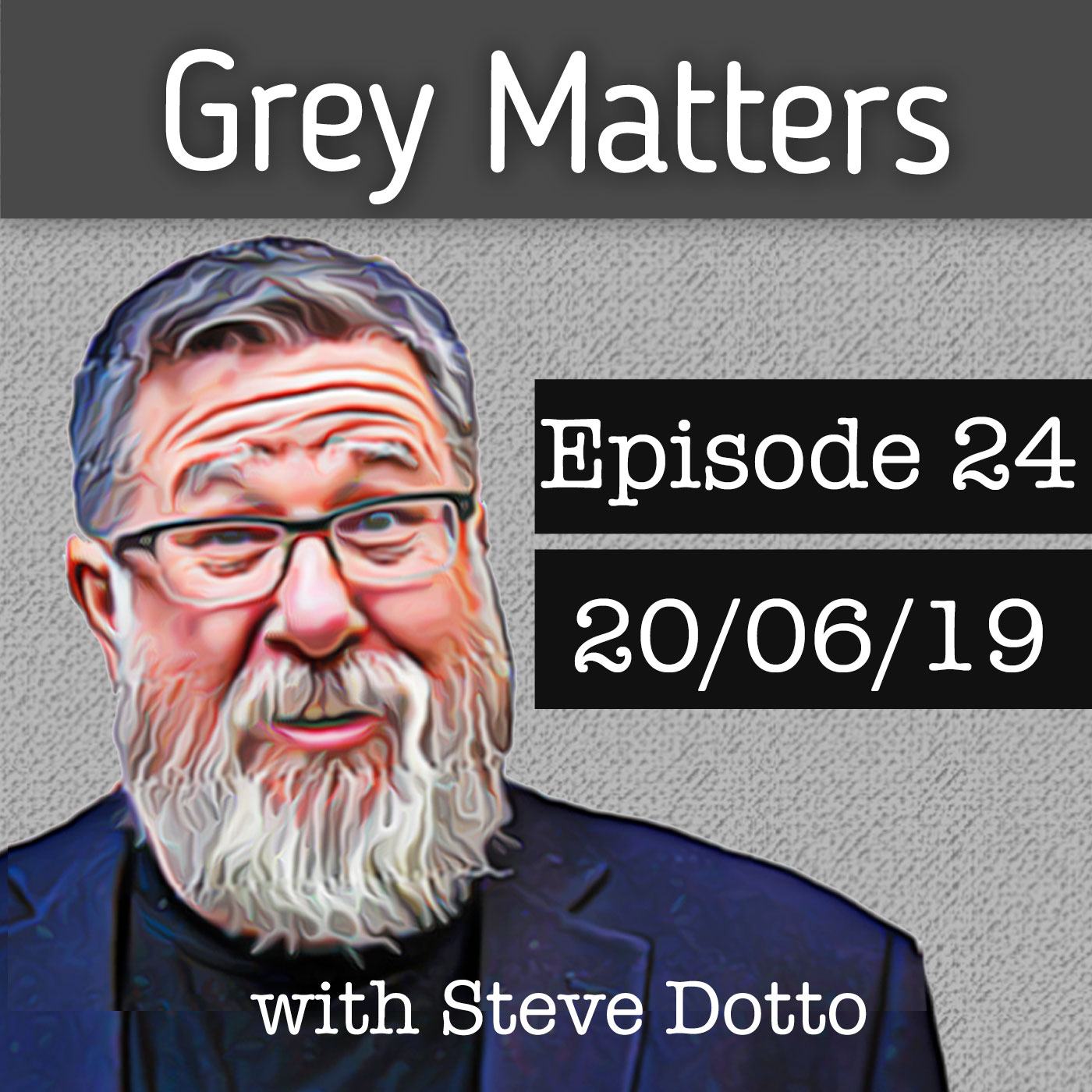 Amy Landino has transformed from a "Video girl who makes video about doing video" something she was very good at, to a leader helping her community live the life they desire. 
She shares some incredibly valuable insight on her conversion journey, lessons I believe help Boomers big time, as we make the changes we need to to remain relevant in the digital age. 
AmyTV - YouTube
https://www.youtube.com/channel/UCR9gMSj0UUxGvgfpNhhF3Jw
Amy's Book
Vlog Like a Boss
https://amzn.to/2WVsVvE
All our other Links Worth Visiting!
→ Join us for Webinar Wednesday, every week!: http://members.dottotech.com/webinar-wednesday-registration-page/
→ Hire Steve as a Speaker: https://dottotech.com/speaker/
→ What We Use, Steve's Toolkit: http://bit.ly/2JWqrBM
→ Our Amazon Store: https://www.amazon.com/shop/dottotech?ref=ac_inf_hm_vp
→ Steve's Vlog: https://dottotech.com/vlog/
Steve's Social Accounts
→ Blog: https://dottotech.com/
→ Twitter: https://twitter.com/dottotech
→ Facebook: https://www.facebook.com/DottoTech/
→ Instagram: https://instagram.com/dottotech/
→ Support Dotto Tech on Patreon: https://dottotech.com/
#wearethegreywave #greymatters