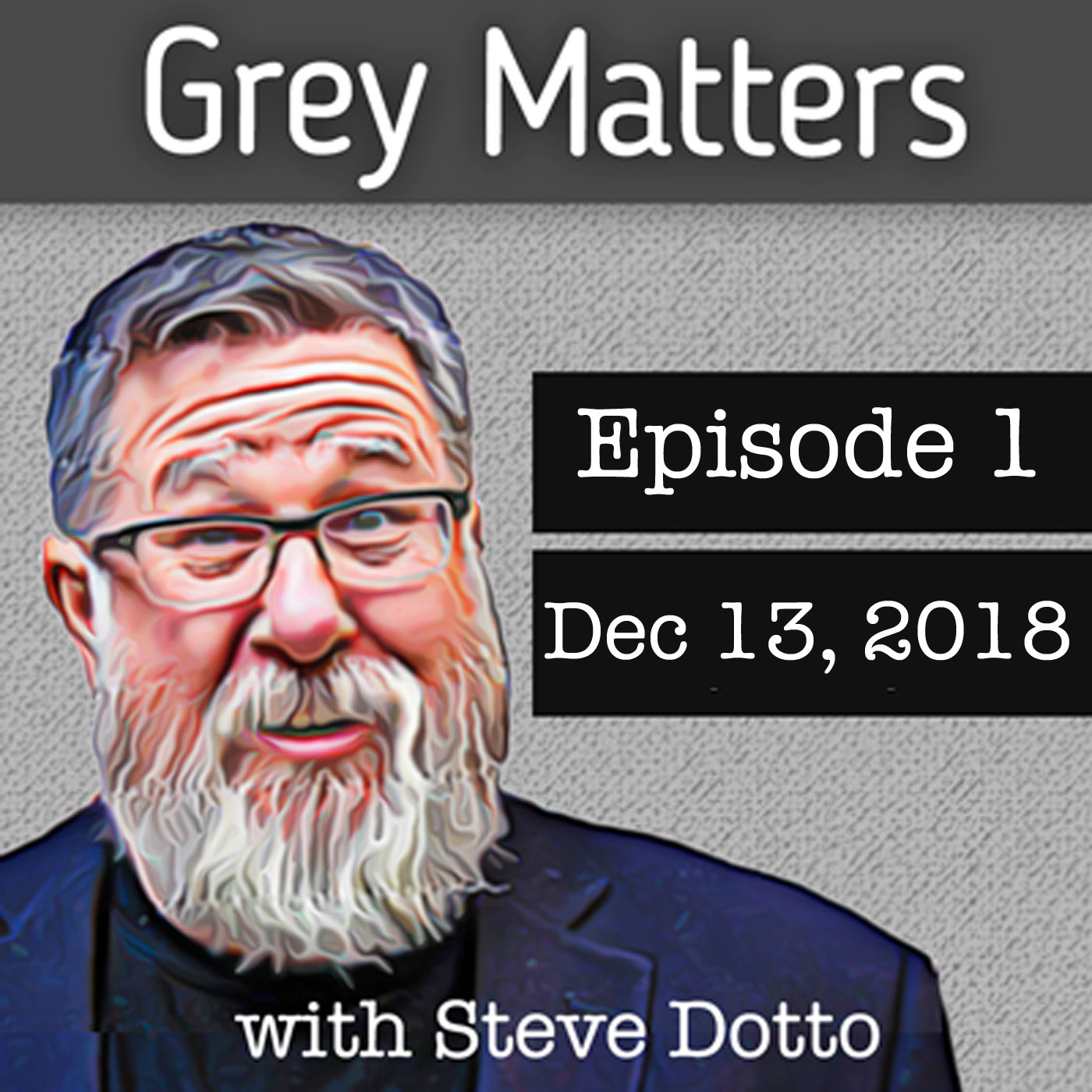 Join Steve to explore the amazing wealth of options we have through the world of Online Content Marketing.
Online marketing is something I resisted being a part of when I was in transition from the world of traditional media to the online world.
I saw "online marketers" as scam artists, and did not really understand the community building aspect of content marketing.
The 5 Cs
Content
Conversation
Community
Conversion
Customer
This is just episode 1 of our podcast. I look forward to your feedback, you will help me create a podcast that will be something special!