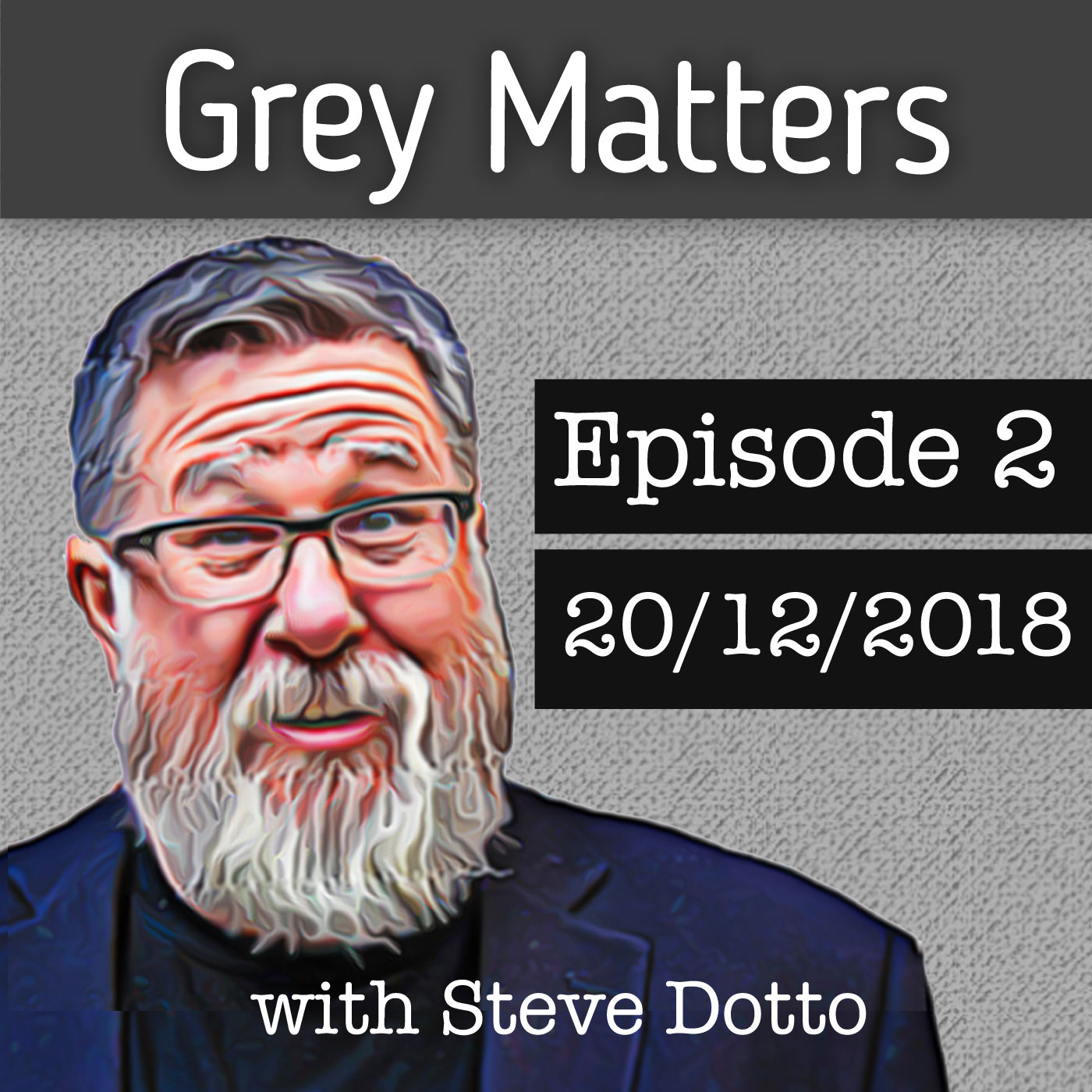 Why I Love Webinars
Having spent my entire career in traditional media, and I honestly believe that Webinars are the best way for many of us to build community. 
To essentially be able to create your very own private broadcast network, complete with comments and chat is nothing short of mindblowing!
One of the challenges in talking about Webinars, is they apply in so many vertical areas.
Key takeaways from this Podcast.
Webinars are flexible
Webinars are relevant
You can leverage webinars
Anyone can do Webinars
Webinars are a fast track to KLT
Webinars have unlimited reach
1) Webinars are flexible
Teaching
Training
Marketing
Sales
Promotion
Entertainment
2) Webinars are relevant
People enter with intent
3) You can leverage Webinars
Record and create evergreen content
Outstanding lisbuilders
Gathering email addresses is a huge key.
4) Anyone can do a webinar
You can start out with just a few people
You get better as you go
Loads of great resources to teach you how
5) Fasttrack to Know, Like, trust (KLT)
6) Unlimited Reach
We have some great tutorials for you!
4 key goals of EVERY Webinar
Steve's Webinar Tools and Setup
Managing the Live Event
Setting up your Webinar
Creating Hybrid Webinars
Analytics and statistics
What to do when things go wrong
I am constantly updating this free course which test the most popular Webinar platforms, helping you choose the right one for you.
Increase your skills, Increase your knowledge
Here are all of Steve's Recommended Tools on Amazon…..these are affiliate links
https://www.amazon.com/shop/dottotech?ref=ac_inf_hm_vp
Webinar Wednesday
Join us live each week for our weekly live tutorial webinar,
http://members.dottotech.com/?page_id=4728
Other Links
Share and like the videos and follow Steve.
→ Blog: https://dottotech.com/
→ Twitter: https://twitter.com/dottotech
→ Facebook: https://www.facebook.com/DottoTech/