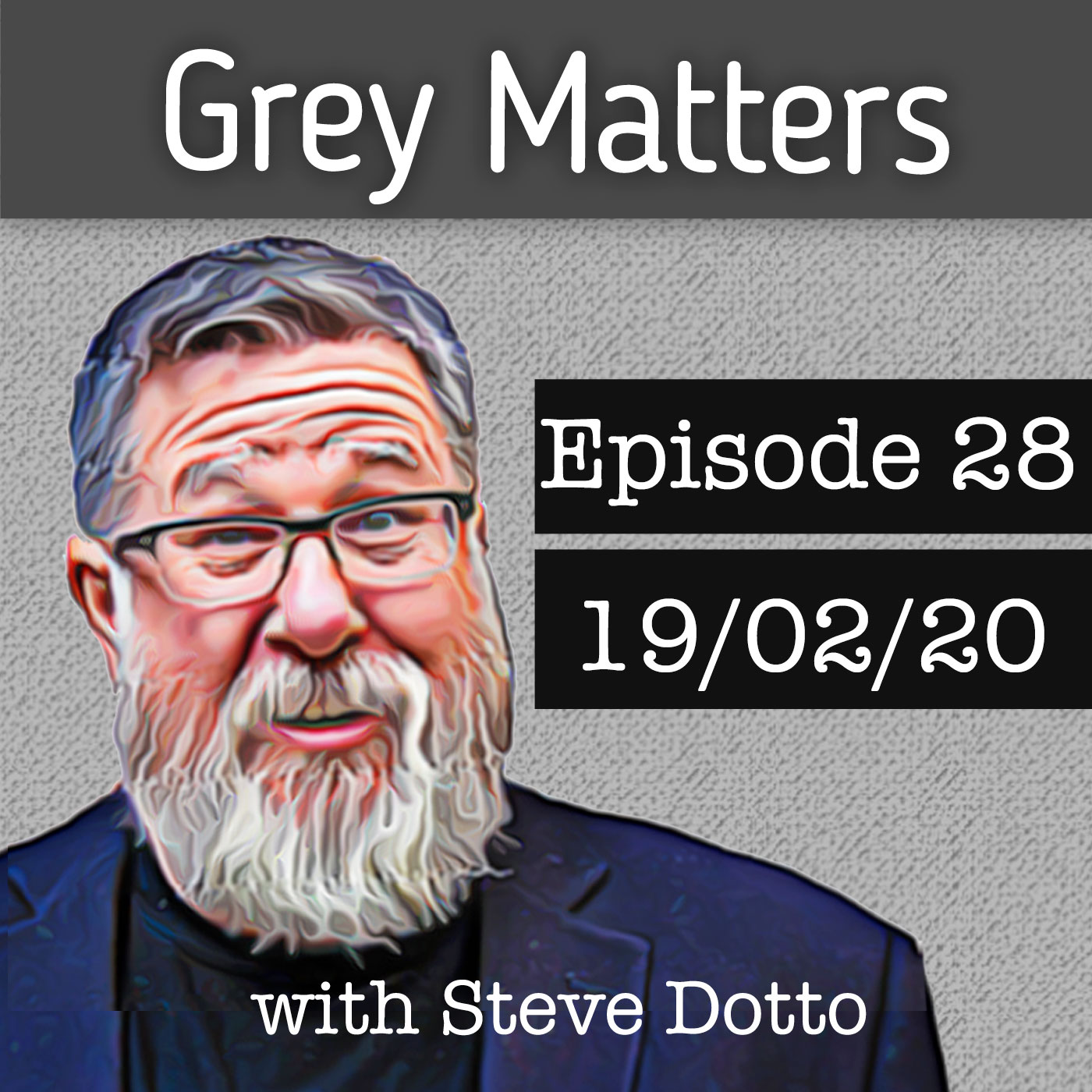 Baby Boomers should feel comfortable with LinkedIn as a Social Network. It fits our needs in ways no other network does.
 Don't be a stranger!
I am really proud of this training!
It is free, it will take you about 30 minutes and in those 30 minutes, you might just discover a way to improve your memory. time well spent!
All our other Links Worth Visiting!