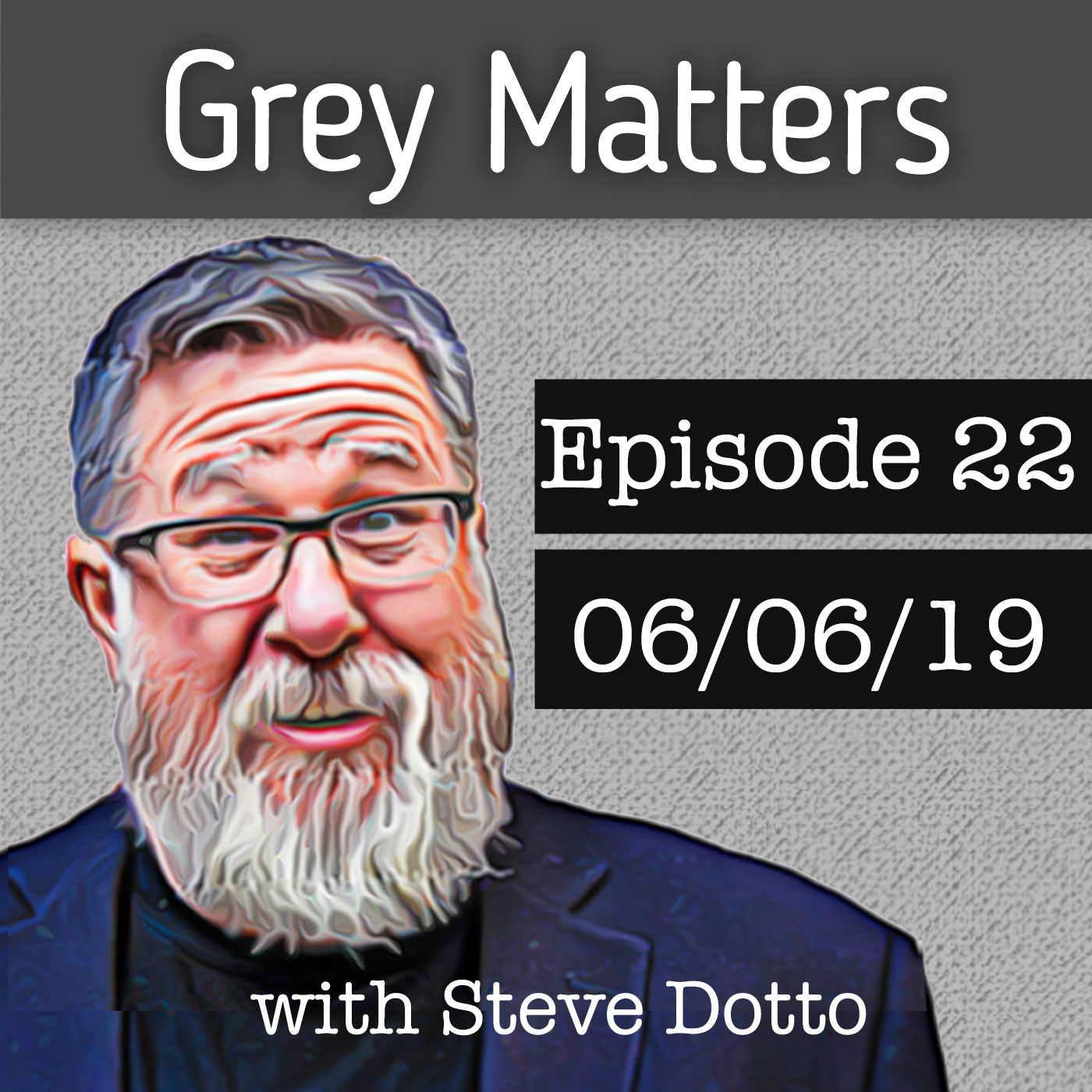 Lisa Larter is a practical, no-nonsense straight shooter. She has been for me a trusted advisor and a terrific role model. 
Lisa shares some great tips on managing change and opportunity in our lives, and how to carve out your niche.
You can find more with Lisa at:
Lisa's book
All our other Links Worth Visiting!
→ Join us for Webinar Wednesday, every week!: http://members.dottotech.com/webinar-wednesday-registration-page/
→ Hire Steve as a Speaker: https://dottotech.com/speaker/
→ What We Use, Steve's Toolkit: http://bit.ly/2JWqrBM
→ Our Amazon Store: https://www.amazon.com/shop/dottotech?ref=ac_inf_hm_vp
→ Steve's Vlog: https://dottotech.com/vlog/
Steve's Social Accounts
→ Blog: https://dottotech.com/
→ Twitter: https://twitter.com/dottotech
→ Facebook: https://www.facebook.com/DottoTech/
→ Instagram: https://instagram.com/dottotech/
→ Support Dotto Tech on Patreon: https://dottotech.com/
#wearethegreywave #greymatters