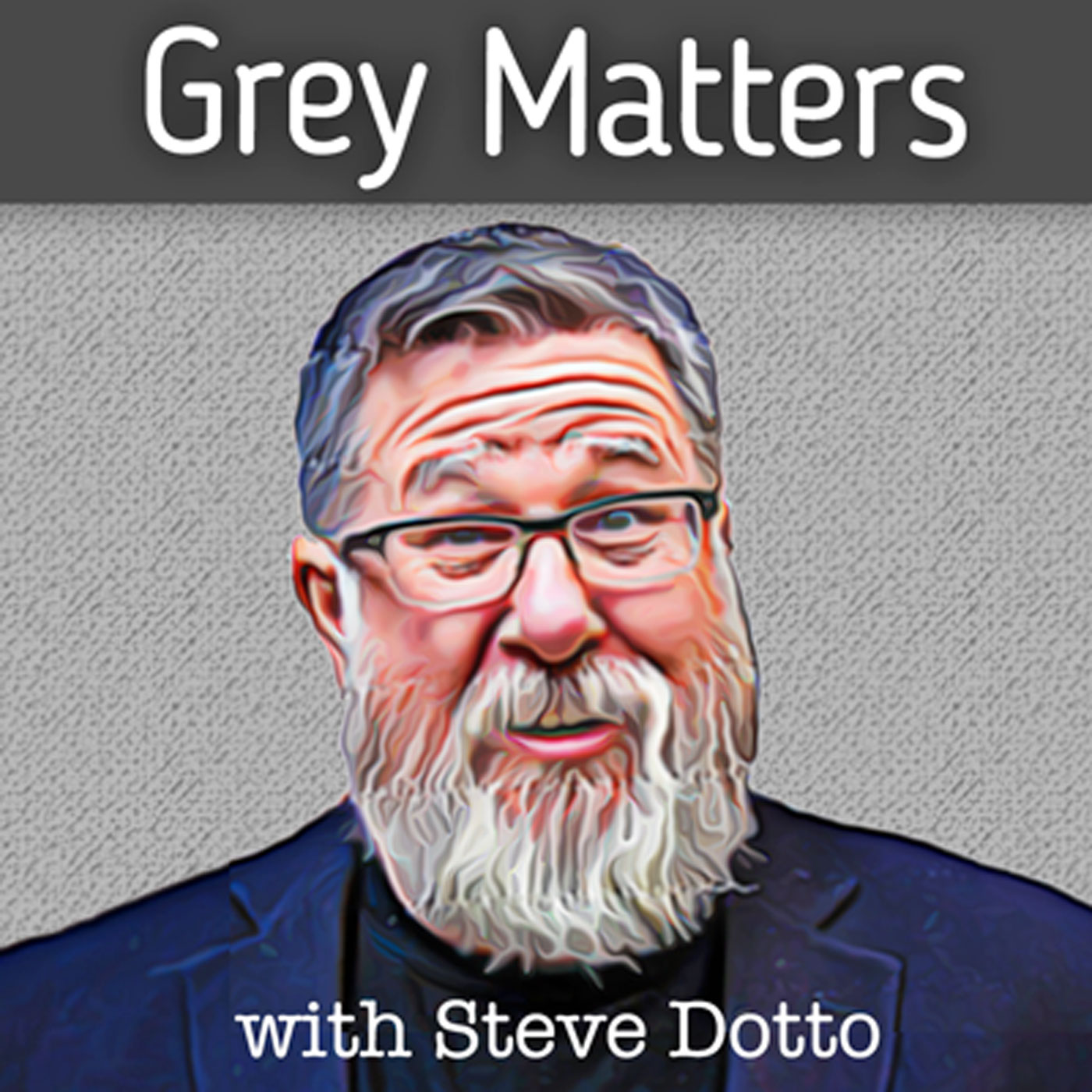 In part 2 of my interview with Scott, we dive into how speakers are preventing themselves, the challenges with Zoom, discuss teachers and top things of sharing our most epic speaking fails.
Scott Stratten has been a top-flight keynote speaker for well over a decade, as well as the best selling author, of UnMarketing.
In part one of our two-part interview, we talk about how Scott has adjusted to his business being turned upside down.
This interview was recorded on Grey Matters Unscripted, our weekly Livestream where you get the opportunity to ask questions and interact with our guests.
Join us Fridays 10am Pacific at 
or 
Grey Matters is made possible through your generous support!
All our other Links Worth Visiting!