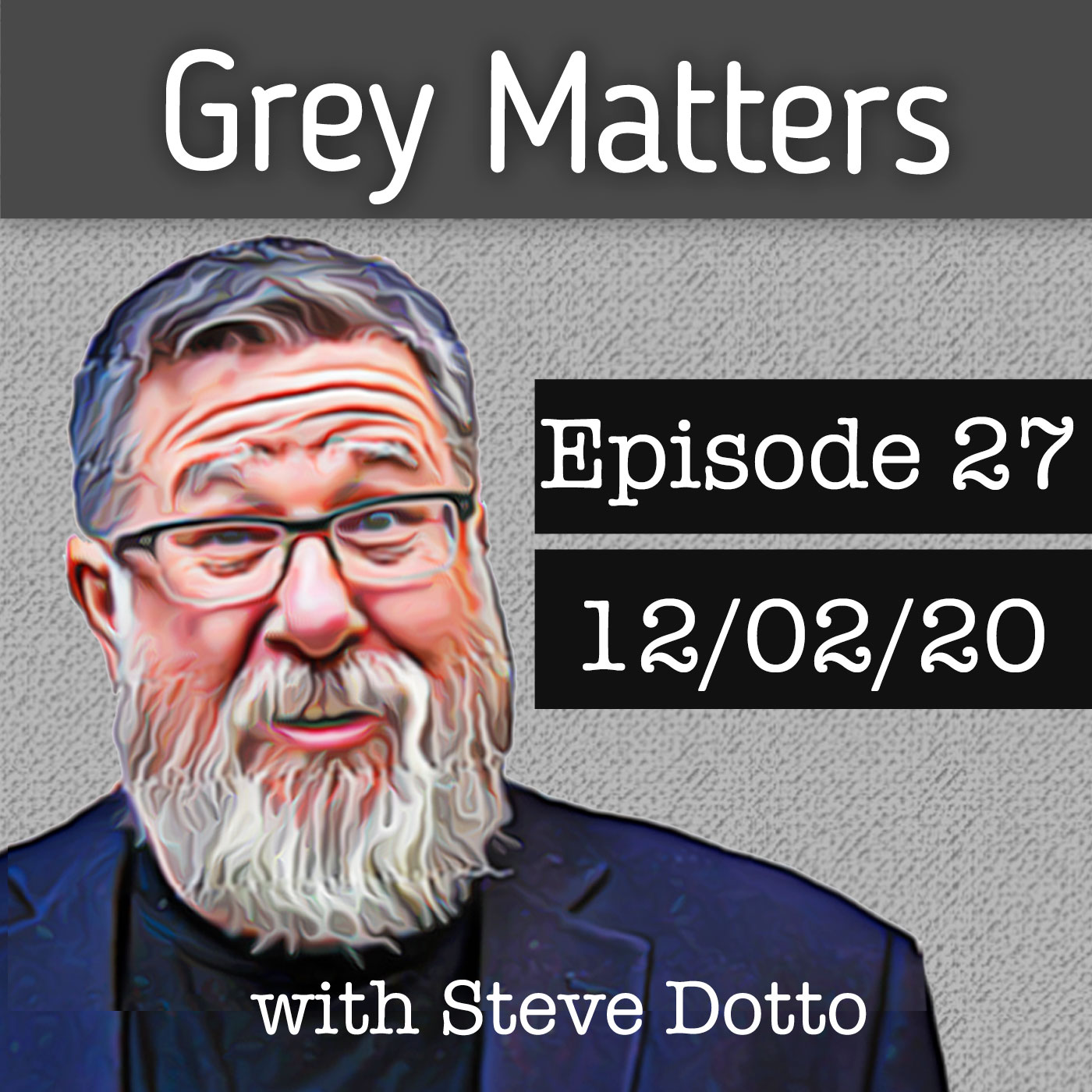 We need to respect all the different social platforms even if we do not choose to use them ourselves.
Don't be a stranger!
What was your first social network? As I mentioned mine was the BBS world, in fact it was Sunshine BBS, run by a friend on mine in Delta BC, he had 2 lines going in he ran it for years!
I am really proud of this training!
It is free, it will take you about 30 minutes and in those 30 minutes, you might just discover a way to improve your memory. time well spent!
All our other Links Worth Visiting!