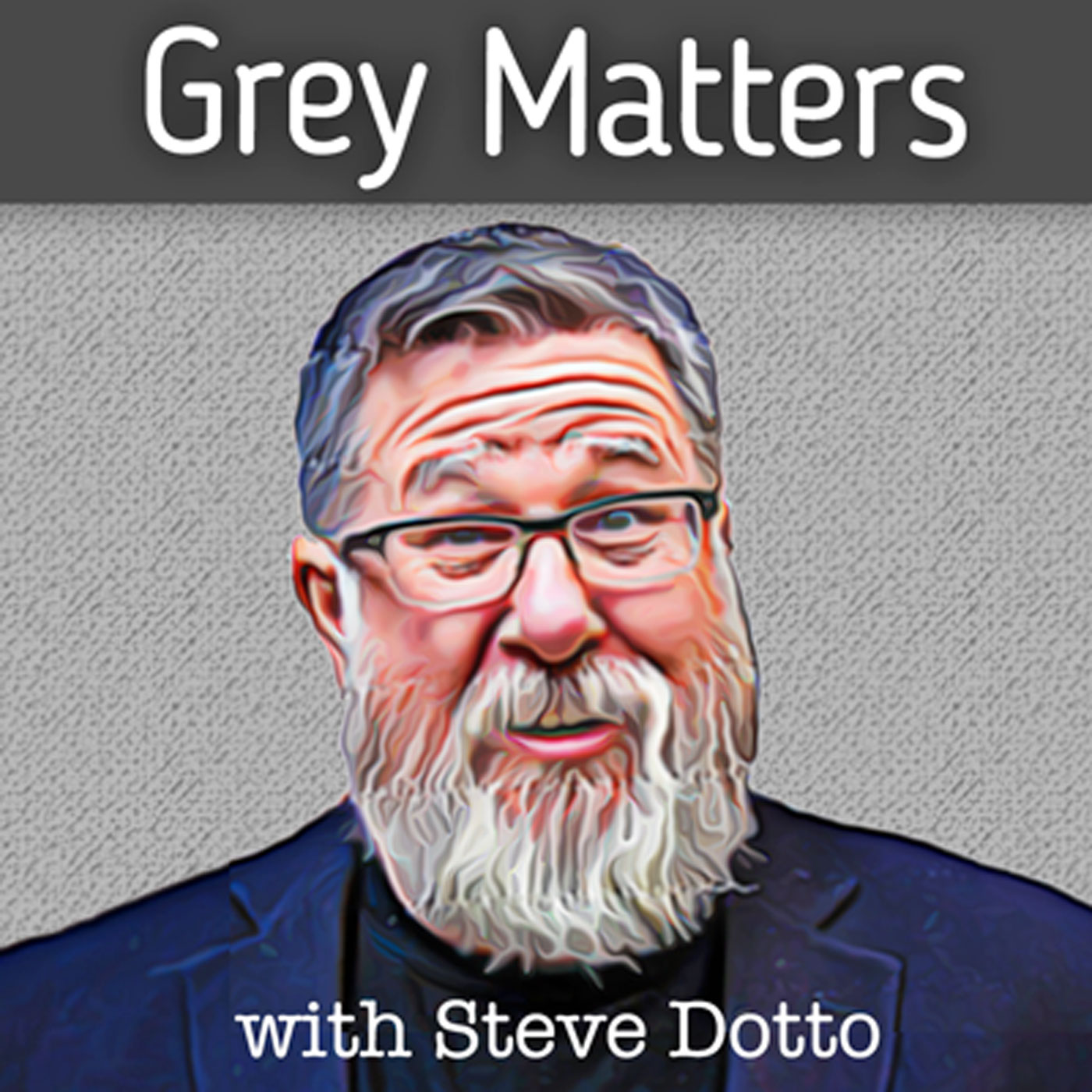 The single most important key to success in content marketing?
The answer is clear, it is consistency.
Consistency, especially in publishing frequency.
It amazes me how often the same narrative takes place.
The creators who stay the course find success. The creators who establish frequency and publish relevant content on time grow their community, and build their authority, it never fails. 
But consistency is a difficult thing to master. When we start any venture we have a honeymoon period where we are motivated, but eventually, constantly creating content becomes a chore. 
How do we overcome the fate of most of our colleagues, who's commitment falters?
That is the topic this week on GreayMatters. 
Grey Matters is made possible through your generous support!
All our other Links Worth Visiting!