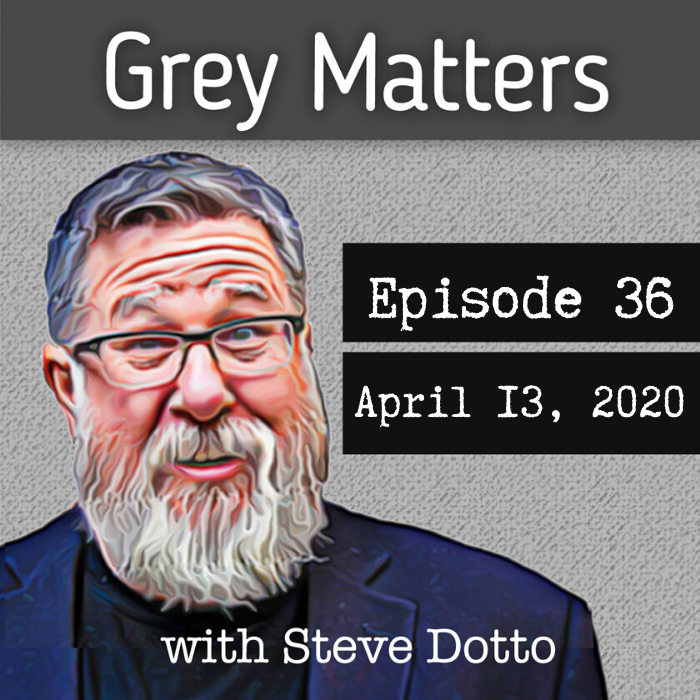 With the world reeling from the effects of COVID-19 it may seem like a very bad time to start or look at building a new online business.
In fact, this may be the best time.
Grey Matters is made possible through your generous support!
All our other Links Worth Visiting!