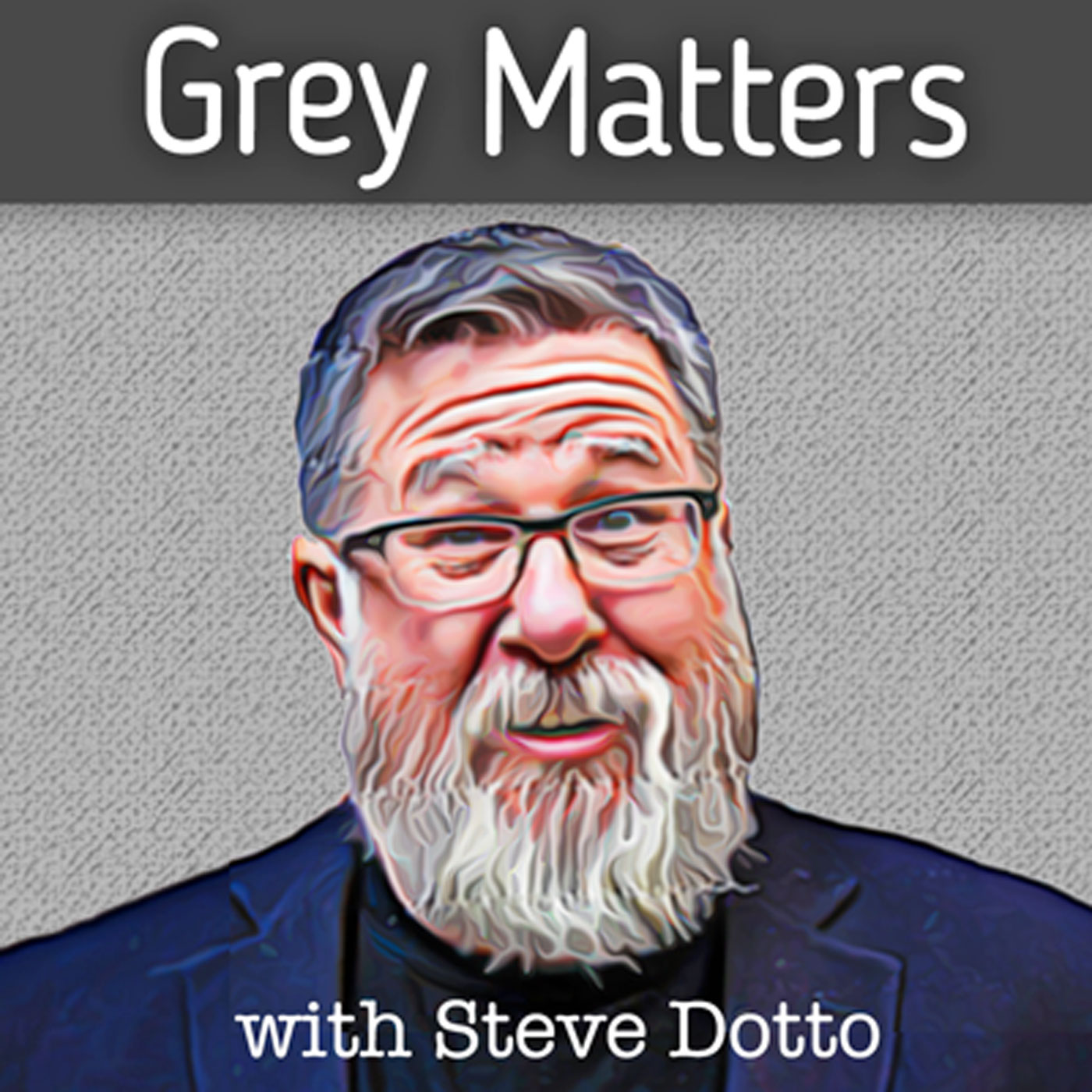 Show Me The Money!
I would be lying if I told you that Content Marketing was a guaranteed path to riches.
It took me over 2 years of being a full time content creator before I was able to look at my income and feel some sense of security.
Is that representative of what you may experience, can you do it in a shorter time or will it take longer?
I have no idea, 2 years is how long it took me.
I do believe, however, that you can find success in the online world, and it is a matter of when, not if.
8 Ways I will Show You The Money
Advertizing, using Google Adsense and others

Affiliate Marketing, Amazon and others (https://youtu.be/quKxxSUnNag)

Consulting

Online Courses (https://youtu.be/OEASVDtkGYU)

Sponsored Content on YouTube, Blog or Podcasts

Become an Author, building a platform

Gig Economy - Writing, editing, accounting, managing, supporting

Membership Sites and Online Communities
Creating a Podcast
Patreon
https://youtu.be/8NZxgw3b6kE
In this episode:
The Big Leap
Gat Edwards