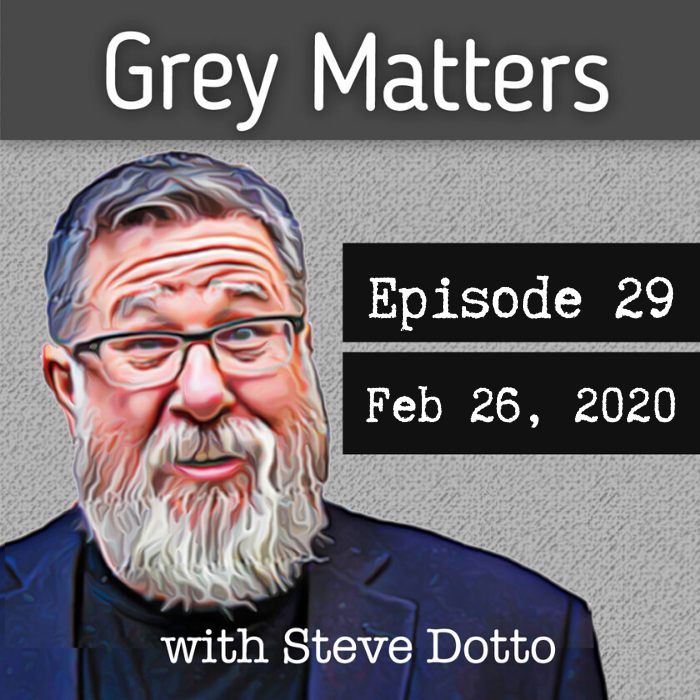 We have all been in business long enough to know that we are good at some things and not good at others. But there seems to be a "badge of honor" amongst entrepreneurs that we do it all ourselves.
While that might salve the ego, in practice it is a bad idea!
I know that one of my challenges is shared by many entrepreneurs, a reluctance to delegate tasks that can easily be accomplished by others.
This may be one of the biggest roadblocks to success.
Adding outsourced talent to your team, in the form of Virtual Assistants, or contractors will free the principal up to do the things that only they can do, if they actually let go of some control.
Trusting team members to take tasks off your plate will make a marked difference in not just your profitability, but your energy. 
Here are a few resources we mentioned in this Podcast:
RescueTime - This is my video on using RescueTime, which will monitor your activities and help you identify area you can outsource support.
VA Services
I have never hired from a service so I can't vouch for which ones are best.
However, I know Chris Drucker, who runs Virtual Staff Finder and have learned a lot from him. Virtual Staff Finder specializes in Lower-priced overseas VAs from the Philippines. 
I also have spent time with Travinia Barber, the founder of PriorityVA which is  a premium service, offering North American VAs at a higher cost.
I think they are both great places to start your search. 
 Don't be a stranger!
I am really proud of this training!
It is free, it will take you about 30 minutes and in those 30 minutes, you might just discover a way to improve your memory. time well spent!
All our other Links Worth Visiting!